Project Overview
As the Blue Ribbon Commission on Agriculture in Lancaster County moved from a planning stage to a series of implementation strategies in early 2007, the timing seemed right to pull together a number of themes that relate to economic development and agriculture and move them ahead by using organizational structures that already exist in the community.
These partners formed the Lancaster County Center of Excellence in early 2007 using the agenda of the Blue Ribbon Commission, the organizational framework of Lancaster Prospers, funding from the Lancaster County Workforce Investment Board, and staff from the Lancaster Chamber with support from Extension, EDC, and the Library system.
Follow the Lancaster Prospers Framework, the Five Activities of the Center Include…
Local research and development;
A sustained program of technology transfer;
The encouragement of entrepreneurial activity;
A comprehensive program of incumbent worker training;
The development of a pipeline of new employees from school to work
Staying Competitive in the Marketplace
At the same time, our work is anchored in the heritage of Lancaster County agriculture and the findings from the Lancaster County Blue Ribbon Commission on Agriculture.
Staying competitive in the global marketplace requires an innovation system which assures that the skills of existing workers are state-of-the-art, individual producers who are dedicated to making their operations more efficient, an industry that is willing to look at new ideas and apply them to agricultural practice, and a pipeline to assure that new talent enters the workforce with appropriate knowledge and skills. The mission of the Center is focused on these themes.
Ultimately, the Lancaster County Center of Excellence in Production Agriculture understands that developing new markets in the United States and abroad, encouraging new entrepreneurial activity, and further developing the connection between producers and processors are a part of maintaining our competitive position.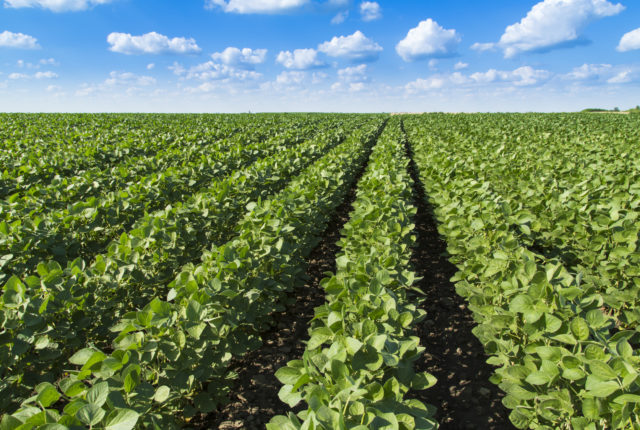 Join Our Email List
Close
View Our Videos